ProSomnus Video Resources
Watch the latest Provider & Training Videos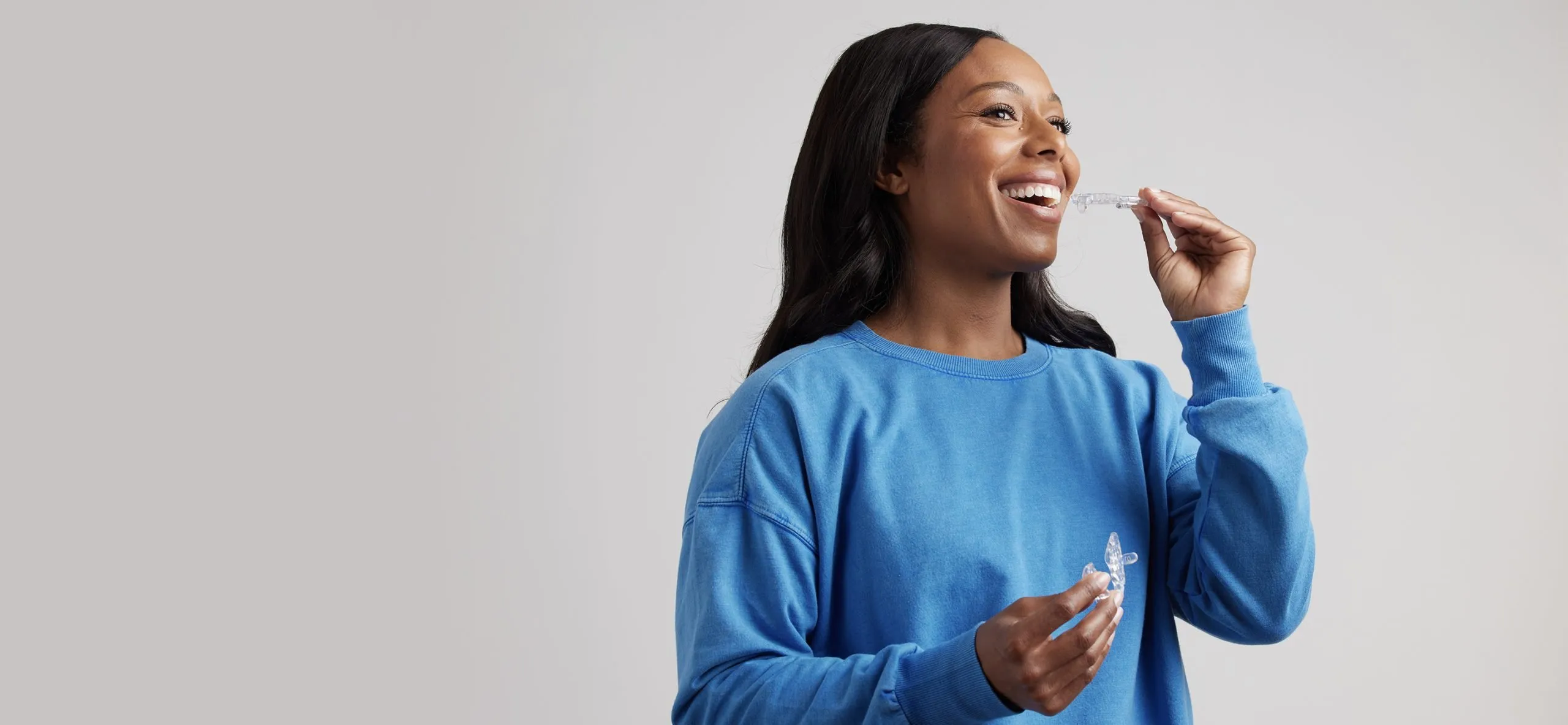 ProSomnus Provider Testimonials
Dr. Brandon Hedgecock

Dr. Brandon Hedgecock of Sleep Better Austin discusses why he uses ProSomnus devices for the treatment of OSA and how they are designed to mitigate tooth movement.
Dr. Max Kerr

Dr. Kerr of Sleep Better Austin explains how ProSomnus devices work and treating patients with sleep apnea.
ProSomnus Impression & Bite Technique ​
Device Overview & Impressions
In-Servicing Quick Start Guide
Precision Impression Bite Taking Analog Version
Precision Impression Bite Taking Digital
ProSomnus Rx & Device Selection
Completing the ProSomnus Rx
ProSomnus Device Selection
ProSomnus Delivery & Adjustment
ProSomnus Device Unpackaging
ProSomnus EVO Insertion and Removal
Delivery & Adjustment Tight or Loose
Device Adjustment - Unusual Adjustments
ProSomnus Device Advancement
Advancing the ProSomnus IA Device
Advancing the ProSomnus PH Device
ProSomnus Cleaning and Care
Create better outcomes and happier
patients with ProSomnus.