Over 100,000 users are experiencing their best sleep with ProSomnus.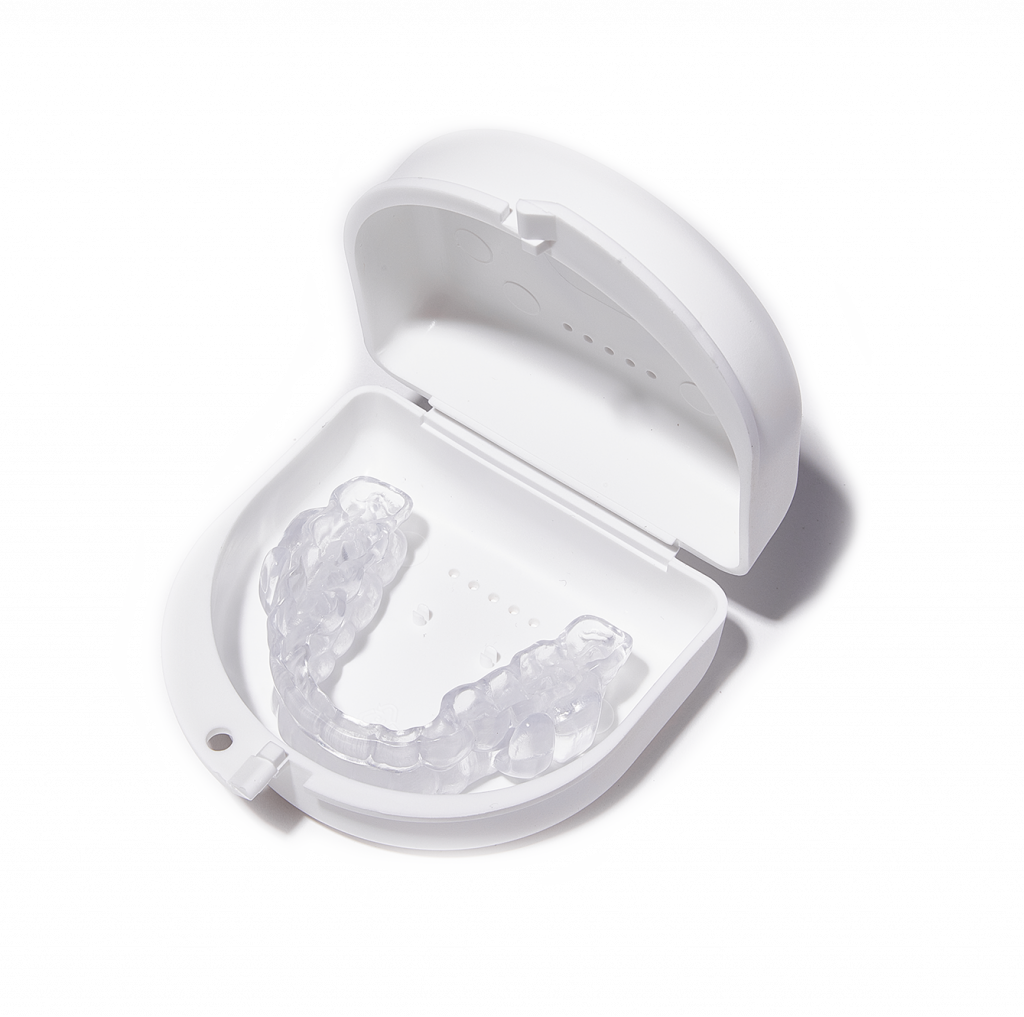 Over
400,000 hours
of
additional sleep every month
Adding over
01
02
03
04
05
06
07
08
09
10
11.2
years of life for the average user
96% satisfaction rate


with their device
It's time for you to stop snoring
and get a full nights sleep.
Linda - Detroit, MI

Linda has been a ProSomnus user for over 1 year. In this video she discusses her experience with ProSomnus versus her CPAP and explains why she chose and will continue to use her ProSomnus device.
Gordon - Denver, CO

Watch Gordon try his ProSomnus EVO for the very first time. In this video Gordan talks about his previous experience with legacy devices then gives his initial impressions of wearing ProSomnus EVO.
Steve - Williston Park, NY

Steve has suffered with his CPAP machine for over 10 years. Now he's sleeping up to 8 hours per night and calls this a "miracle" and reminds viewers to never underestimate the importance of a good nights sleep.
Allison - Stockbridge, GA

In this video Allison discusses her life before and after ProSomnus, calling it "lifechanging." Before ProSomnus she would snore, wake up fatigued, and had TMJ in her jaw. Now she is full of energy and grateful for this life changing device.
"Because of ProSomnus, I feel like I have a new lease on life."
Watch this quick video to see how ProSomnus treats sleep apnea and snoring for Phil, a real patient who has suffered from sleep apnea for over a decade.
Better sleep is just the start. Treating your sleep apnea has been associated with the following:
Weight Loss

Evidence suggests a relationship between insufficient sleep, overeating, and weight gain with sleep apnea.
Improved Cardiovascular Health

People with untreated sleep apnea are 23x more likely to have a heart attack and 4x more likely to suffer a stroke.


Reduce or Eliminate Snoring

Treating sleep apnea usually leads to the reduction or elimination of snoring, helping you and your partner achieve better sleep.
Increased Energy

Daytime drowsiness is a symptom of sleep apnea, and increased energy is widely reported among those who treat their sleep apnea.
Increased Focus

Treating your sleep apnea results in your body properly resting at night. Those who treat their sleep apnea report an improvement in mood, concentration and focus.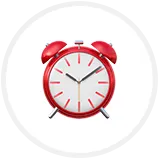 Longevity

Proper treatment of sleep apnea reduces your risk factors of premature death and yields many life-enhancing health benefits.
Dr. Murphy on what makes a successful treatment plan
Spanning a 25-year career in sleep dentistry, Dr. Mark Murphy has successfully treated thousands of patients with mild, moderate, and severe sleep apnea. Hear how he guides patients to the best possible outcome for sleep apnea by using ProSomnus devices.
Join hundreds of thousands of people sleeping restfully
with ProSomnus.