"I love the ease of delivery for ProSomnus EVO and my patients love the comfort."
Jason Ehtessabian, DDS, D.ABDSM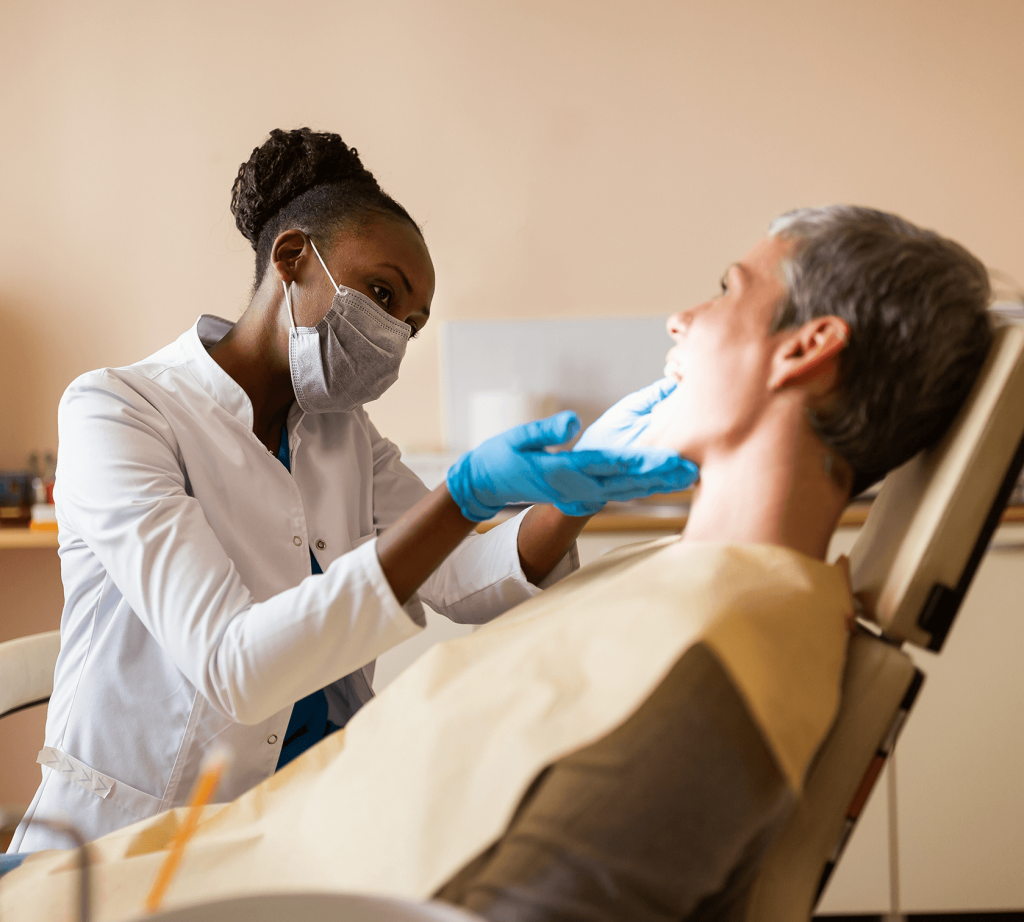 Create great patient outcomes & referrals for your practice
Hear from ProSomnus Sleep Dentists
Dr. Brandon Hedgecock

Dr. Brandon Hedgecock of Sleep Better Austin discusses why he uses a ProSomnus oral appliance for the treatment of OSA and how it is designed to mitigate tooth movement.​
Dr. Max Kerr
Dr. Max Kerr of Sleep Better Austin explains how ProSomnus devices work and discusses his favorite devices for treating patients with Sleep Apnea.
Testimonials from our Partners
If CPAP was the GOLD standard for OSA treatment, ProSomnus EVO is the gold standard for OAT! There simply are no tradeoffs with this material and design. Monolithic, precise, incredibly comfortable and designed to prevent side effects that commonly arise. As an ENT sleep physician, I must say, this is the kind of solution that the medical community has been waiting for.
ProSomnus EVO produces more comfort and a better fit, reducing chair time significantly. It's our go to device and patients love it!
At Dental Sleep Solutions we have the opportunity to work with many different devices and manufacturers as we help dental offices implement Dental Sleep Medicine. We have enjoyed working with ProSomnus for many years. I recently was given the opportunity to personally wear their new EVO device. As with most ProSomnus devices, it dropped right in with no adjustments, feels very light and comfortable, and is made out of an incredibly strong but flexible new material. We are happy to include the EVO in our device options for our DS3 dentists and in our New Concept Sleep offices.
Create great patient outcomes & referrals for your practice
Create better outcomes and happier
patients with ProSomnus.