Find a ProSomnus Provider Near You
With thousands of qualified sleep providers globally, you'll be able to find a ProSomnus provider near you.
Are you a ProSomnus Provider?
The least intrusive, most comfortable patient preferred therapy to treat your sleep apnea & snoring.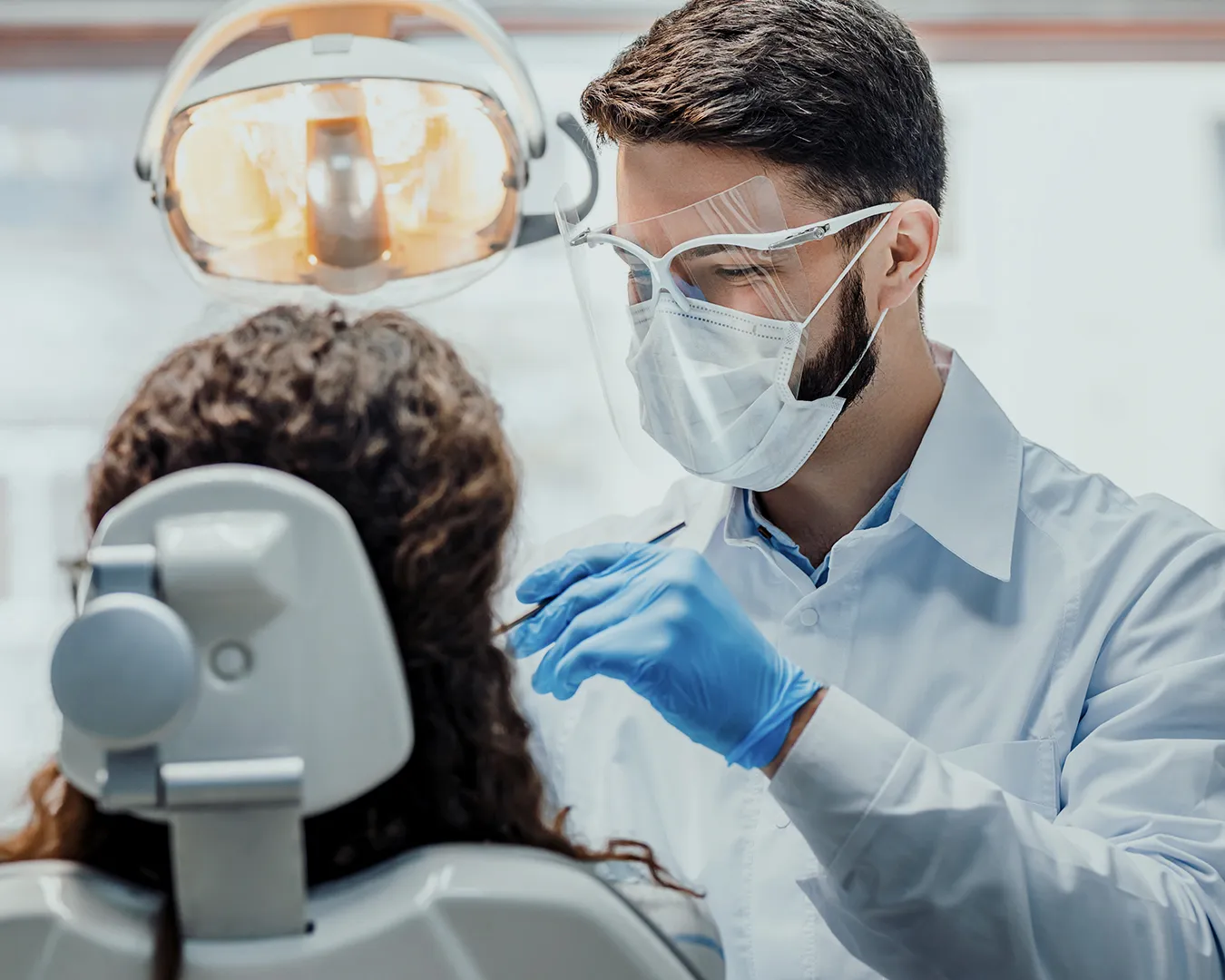 Meet with a ProSomnus
Sleep Provider
With thousands of ProSomnus sleep providers globally, finding one near you is fast and easy.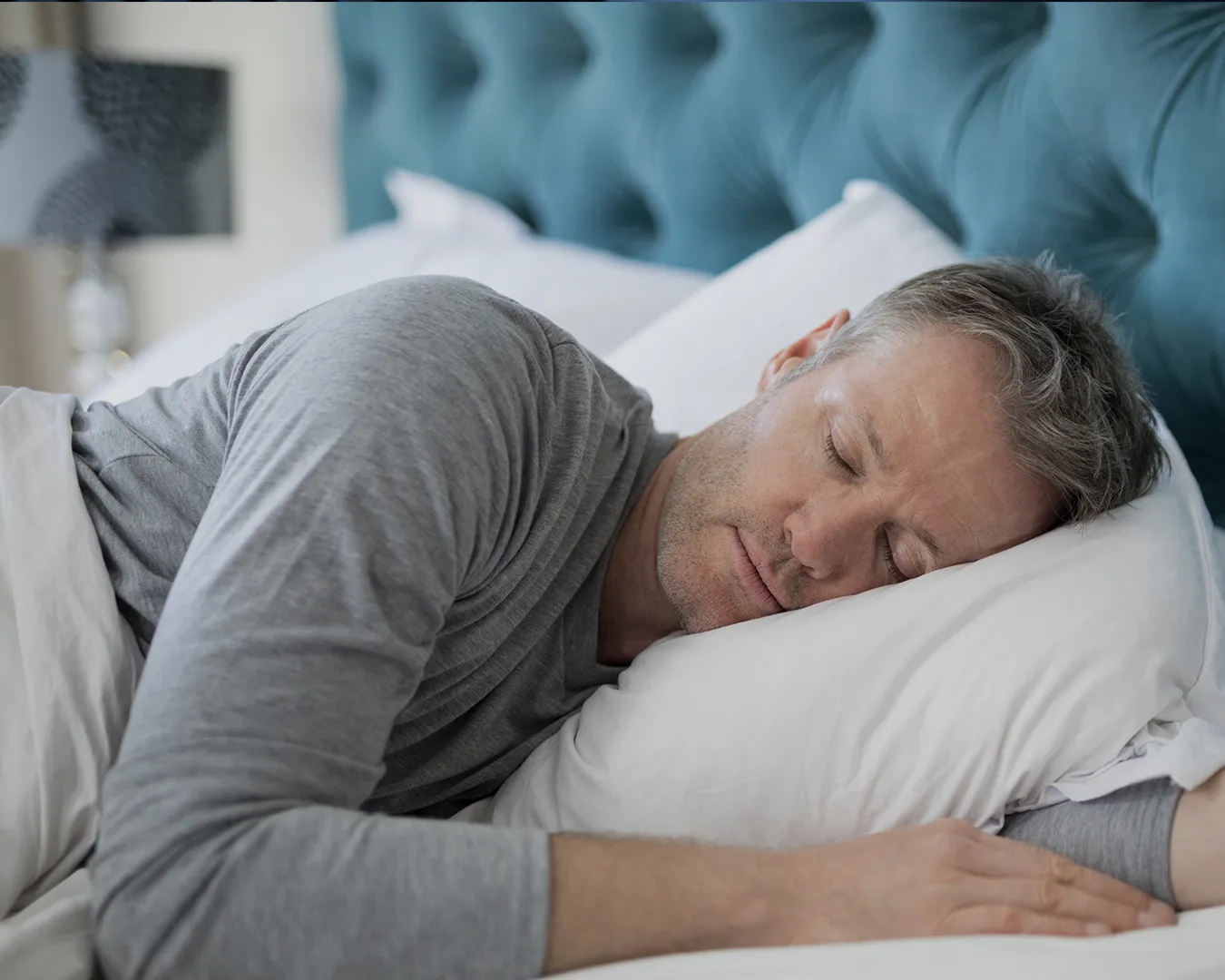 Take a Home
Sleep Test


A convenient home sleep test will determine whether or not you have sleep apnea.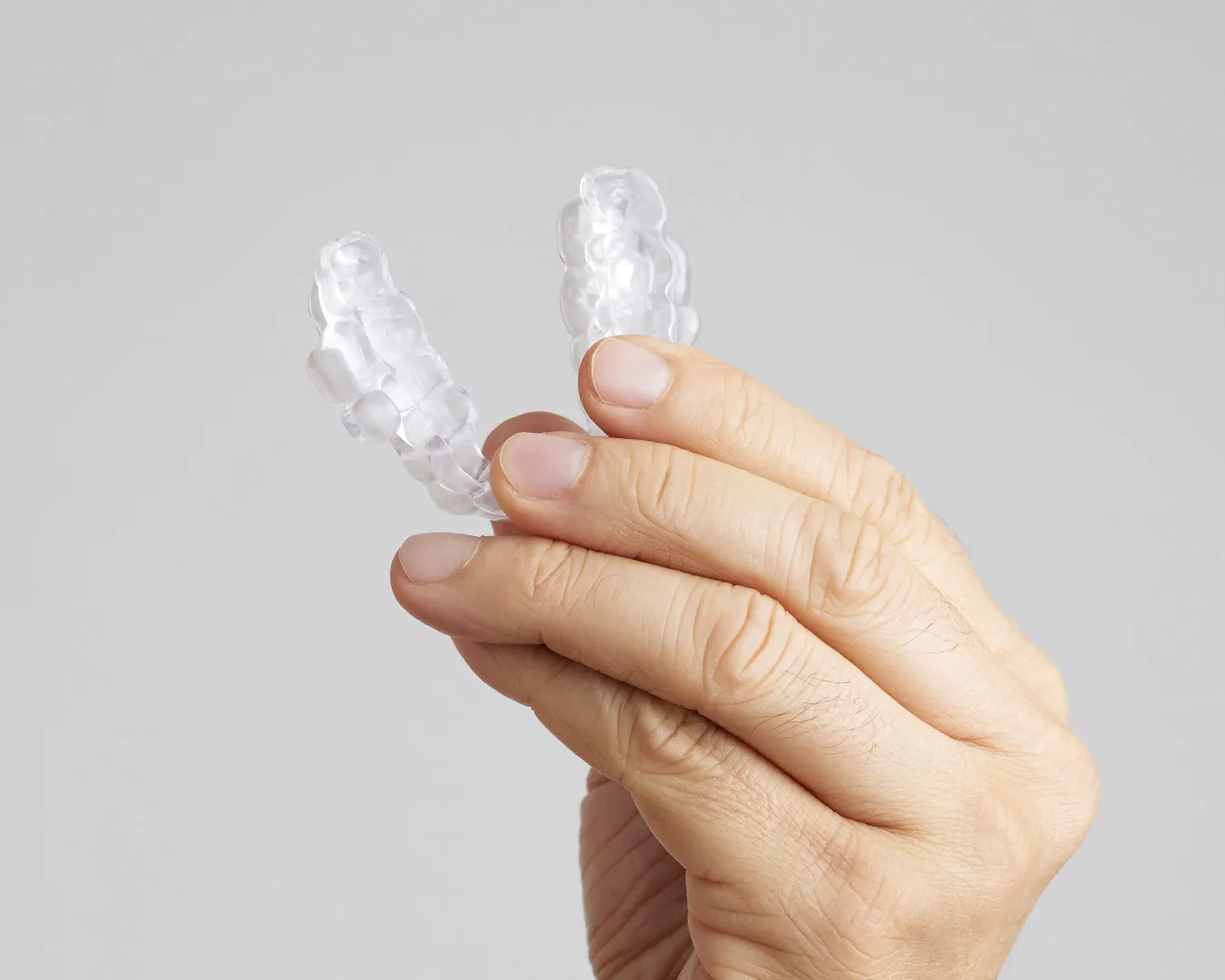 Get Fitted for a Custom ProSomnus Device

Your ProSomnus provider will take impressions, fit you for a cutting-edge device, and instruct you on usage, care, and maintenance.
Hear from ProSomnus Users
Linda - Detroit, MI

Linda has been a ProSomnus user for over 1 year. In this video she discusses her experience with ProSomnus versus her CPAP and explains why she chose and will continue to use her ProSomnus device.
Gordon - Denver, CO

Watch Gordon try his ProSomnus EVO for the very first time. In this video Gordan talks about his previous experience with legacy devices then gives his initial impressions of wearing the EVO.