Obstructive Sleep Apnea Affects Over
40 Million Adults in the U.S. Alone.
The American Heart Association called it "The Not-So Silent Killer" in 2020
Left Untreated, Obstructive Sleep Apnea (OSA) Results In:
23x more likely to suffer a Heart Attack

4x more likely to have a Stroke

Elevated risk of Hypertension, Diabetes, Congestive Heart Failure, Depression & Arythmia
Please select the following statements
below that ring true.
No Matter Your Health, Wealth, or Fitness Level, Sleep Apnea can cut Years Off Your Life.
Antonin Scalia*
Died at age 79
Carrie Fisher
Died at age 60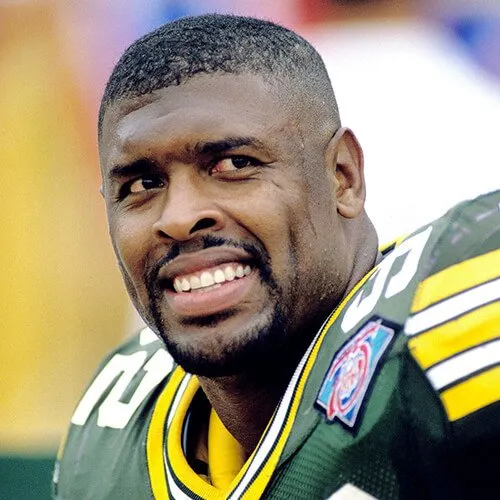 Reggie White
Died at age 43
*It's worth noting that deceased Supreme Court justice Anton Scalia, who passed away in 2016, may have died as the result of failing to turn on his CPAP machine to treat his sleep apnea.
It's time for you to stop snoring and get a full nights sleep.
Dr. Murphy on what makes a successful treatment plan
Spanning a 25-year career in sleep dentistry, Dr. Mark Murphy has successfully treated thousands of patients with mild, moderate, and severe sleep apnea. Hear how he guides patients to the best possible outcome for sleep apnea by using ProSomnus devices.
Better sleep is just the start. Treating your sleep apnea has been associated with the following:
Weight Loss

Evidence suggests a relationship between insufficient sleep, overeating, and weight gain with sleep apnea.
Improved Cardiovascular Health

People with untreated sleep apnea are 23x more likely to have a heart attack and 4x more likely to suffer a stroke.


Reduce or Eliminate Snoring

Treating sleep apnea usually leads to the reduction or elimination of snoring, helping you and your partner achieve better sleep.
Increased Energy

Daytime drowsiness is a symptom of sleep apnea, and increased energy is widely reported among those who treat their sleep apnea.
Increased Focus

Treating your sleep apnea results in your body properly resting at night. Those who treat their sleep apnea report an improvement in mood, concentration and focus.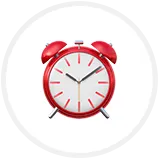 Longevity

Proper treatment of sleep apnea reduces your risk factors of premature death and yields many life-enhancing health benefits.
Join hundreds of thousands of people sleeping restfully
with ProSomnus.